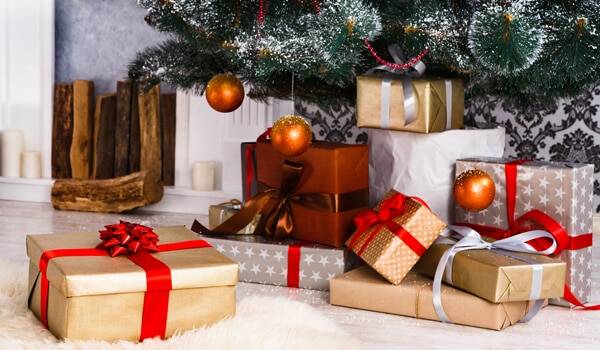 Well, 2020 has been a strange year so far and the way its going, Christmas will probably be a little different this year as well.
Car mats are a great gift for Christmas, but as our car mats are custom made and fully tailored to fit, orders for Christmas gifts will have to be placed by 1 pm on Tuesday 8 December 2020 to guarantee arrival for the big day.
Happy Christmas everybody and stay safe – Prestige Car Mat Company.