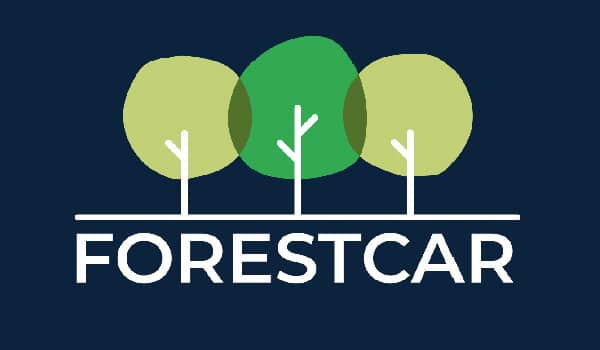 A new car sharing service is to be launched at Manchester Airport with future plans to expand to Birmingham and Gatwick airports.
ForestCar will enable passengers flying from Manchester Airport to rent out their vehicles while they're away, in a move that will potentially disrupt the airport parking and car rental market.
Air passengers will save on rental costs and car parking fees and earn 20% of any of the rental income charged by ForestCar, it says.
The cars will be fully insured while rented out and fitted with trackers to monitor how and where they are being driven. They will also be cleaned before being returned to their owners.
Renters will be able to hire the cars for up to 50% less than via a traditional hire firm, according to ForestCar, which has also promised to spend 10% of its profits to plant trees in rainforests.
ForestCar have partnered with leading Manchester Airport parking provider APH to assist the initial roll-out of the scheme and hope to have cars available to rent from Manchester from September.
ForestCar CEO Charlie Palmer said: "We are delighted to be able to introduce car sharing services to visitors of Manchester Airport. By making car sharing safe, we're allowing airport visitors to turn car parking cost into income, whilst also benefiting the environment."
The net impact of ForestCar, will be fewer cars in society, more trees in tropical rainforests, and less CO2 choking up the atmosphere."
APH managing director Nick Caunter said: "ForestCar's successful pilot in Manchester could lead to APH providing these services at its other cars parks serving Birmingham and Gatwick airports."