Volvo Car Mats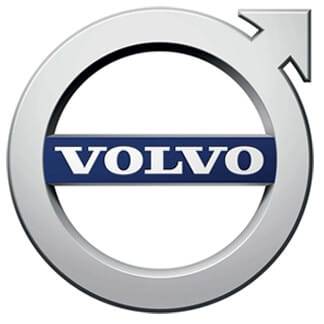 Our Volvo car mats are custom made and perfectly tailored to fit the interior of your Volvo model. We manufacture luxury tailored floor mats for most Volvo models, including the C30 S60, S90, V50, V60, V90, XC60, XC70 and XC90, as well as earlier models such as the C70, S80, V40 and V70.
These Volvo car mats are available in 4 different grades of luxury premium high-quality carpet with a variety of custom trim options. The luxury mats not only give a stylish look and feel, they will also protect the floor of your Volvo from everyday wear and tear. They are also durable and long lasting and easy to install, remove and clean. Our Volvo floor mats are supplied with the correct fixings and they also come with a non-slip granulated backing to eliminate any unwanted movement within the car's footwell. With a choice of colours and a variety of custom trim options to choose from, our tailored Volvo car mats will give added luxury and a touch of colour to your car's interior as well as adding extra comfort, style and sophistication.
We also manufacture Volvo rubber car mats which are also available in a variety of custom trim options.