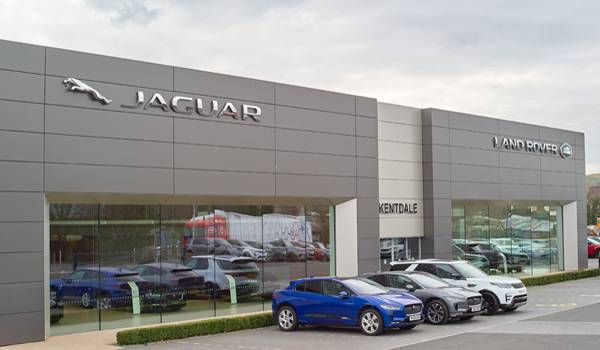 Car showrooms in England can re-open to the public on June 1, following the easing of the existing lockdown measures, but decisions when dealerships in Scotland, Wales and Northern Ireland can re-open has yet to be decided and will be made independently.
Buyers can now visit showrooms to see the cars and talk to sales staff face-to-face, but with strict social distancing measures in place. Sales can be processed in person or online, including finance agreements, and many dealerships have already intr0duced home delivery services.
Government guidance will require that all dealers undertake a full risk assessment and implement safety measures to protect both customers and staff. These will include signage, posters and markers to clearly communicate social distancing measures, one-way systems for entrances and exits, zero direct contact for greetings, unaccompanied test drives, regularly sanitising all facilities and surfaces, and improving ventilation in buildings.
Most car dealers have been closed since March 23, resulting in a huge 97 per cent drop in sales during April, and as the UK is the second largest new car market in Europe, after Germany, it is considered essential in the bid to restart the nation's economy.
In these uncertain times what dealers can and can't do will most likely change as things progress over time, so it is probably a good idea to contact a dealership first before visiting.