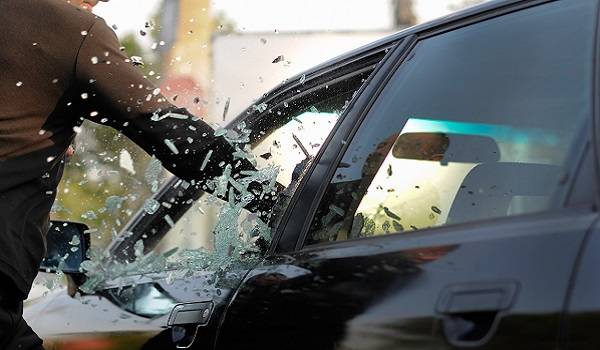 A new study has revealed that parts of London, Manchester, Nottingham and Edinburgh are the UK's worst areas for car vandalism
The findings from Churchill insurance found that more than one in four UK drivers has fallen victim to car vandalism, as well as uncovering the UK's worst areas for the crime.
The worst areas for car vandalism in the UK found were found to be Walthamstow in London's E17, Manchester's M27, covering Agecroft, Clifton, Pendlebury, Swinton and Wardley, Nottingham's NG15, covering Hucknall, Newstead and Ravenshead and Edinburgh's EH11 postcode, covering Dalry, Gorgie and Sighthill.
According to the study, twenty-seven per cent of drivers have been the victim of deliberate damage to their car, but one in six also admitted to wanting to vandalise someone else's car. One in three said it would be their neighbour's car (33 per cent) and 28 per cent said it would be an ex-partner's.
Steve Barrett, head of Churchill car insurance said: "This research proves that there isn't a stereotypical area for vehicle vandalism and that it could happen anywhere. We want to highlight the top ten areas in order to raise awareness of the issue and to urge local law enforcement agencies to take further action to clamp down on vehicle vandalism.
"Whilst some may view vehicle vandalism as petty crime, the impact on victims can be considerable."
The Top 10 Car Vandalism Hotspots In The UK

| Position | Place & Postcode |
| --- | --- |
| 1= | Nottingham, NG15 |
| 1= | Edinburgh, EH11 |
| 1= | Walthamstow, London, E17 |
| 1= | Manchester, M27 |
| 5 | Aberdeen, AB11 |
| 6= | Canary Wharf, London, E14 |
| 6= | Bristol, BS16 |
| 8= | Basingstoke, RG22 |
| 9= | Maidstone, ME18 |
| 10= | Southampton, SO16 |