Vauxhall Zafira A Car Mats (1998-2005)
£21.95 – £84.95
Vauxhall Zafira A Tailored Car Mats (1998-2005)
These Vauxhall Zafira A tailored car mats for the 1998-2005 model are available in a choice of high-quality grades of carpet, colours and a variety of custom trim options.
Vauxhall Zafira A (1998-2005) Tailored Car Mats
These Vauxhall Zafira A custom made car mats come as a complete set and are perfectly tailored to fit the interior of the 1998-2005 model.
Available in 4 different grades of premium high-quality carpet and a variety of custom trim options, these tailored and very stylish car mats will certainly enhance the interior of your Vauxhall Zafira A.
The mats are durable and long lasting and have a non slip granulated backing to help eliminate movement within the car's footwell.
| Grade | Thickness | g/m2 | Heelpad | Price |
| --- | --- | --- | --- | --- |
| Prestige | 15mm | 3050 g/m2 | No | £79.95-£84.95 |
| Executive | 11mm | 1800 g/m2 | No | £59.95-£63.40 |
| Luxury | 8mm | 1500 g/m2 | Yes | £45.95-£49.40 |
| Velour | 7mm | 900 g/m2 | Yes | £32.95-£36.40 |
| Standard | 6mm | 650 g/m2 | Yes | £23.95-£27.40 |
| Heavy Duty Rubber | 3mm | N/A | No | £39.95-£43.40 |
| Extra Heavy Duty Rubber | 5mm | N/A | No | £49.95 |
Secure Shopping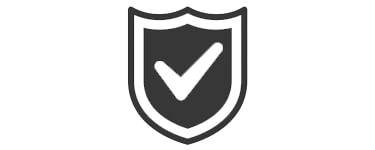 Great Customer Service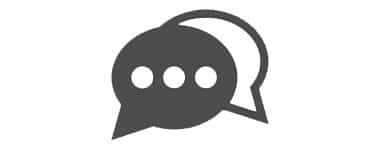 Free UK Delivery