Morris Marina/Ital Car Mats (1971-1980)
£21.95 – £84.95
Morris Marina/Ital Tailored Car Mats (1971-1980)
These Morris Marina/Ital tailored car mats for the 1971-1980 model are available in a choice of high-quality grades of carpet, colours and a variety of custom trim options.
Morris Marina/Ital (1971-1980) Tailored Car Mats
These Morris Marina/Ital custom made car mats come as a complete set and are perfectly tailored to fit the interior of the 1971-1980 model.
Available in 4 different grades of premium high-quality carpet and a variety of custom trim options, these tailored and very stylish car mats will certainly enhance the interior of your Morris Marina/Ital.
The mats are durable and long lasting and have a non slip granulated backing to help eliminate movement within the car's footwell.
| Grade | Thickness | g/m2 | Heelpad | Price |
| --- | --- | --- | --- | --- |
| Prestige | 15mm | 3050 g/m2 | No | £79.95-£84.95 |
| Executive | 11mm | 1800 g/m2 | No | £59.95-£63.40 |
| Luxury | 8mm | 1500 g/m2 | Yes | £45.95-£49.40 |
| Velour | 7mm | 900 g/m2 | Yes | £32.95-£36.40 |
| Standard | 6mm | 650 g/m2 | Yes | £23.95-£27.40 |
| Heavy Duty Rubber | 3mm | N/A | No | £39.95-£43.40 |
| Extra Heavy Duty Rubber | 5mm | N/A | No | £49.95 |
Secure Shopping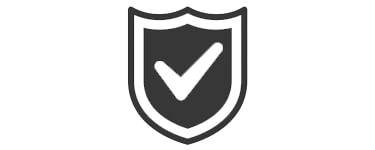 Great Customer Service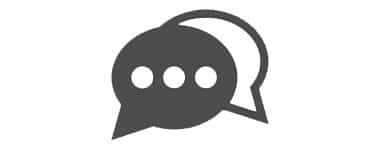 Free UK Delivery