Kia Pro Ceed Car Mats (2007-2012)
£21.95 – £84.95
Kia Pro Ceed Tailored Car Mats (2007-2012)
These Kia Pro Ceed tailored car mats for the 2007-2012 model are available in a choice of high-quality grades of carpet, colours and a variety of custom trim options.
Kia Pro Ceed (2007-2012) Tailored Car Mats
These Kia Pro Ceed custom made car mats come as a complete set and are perfectly tailored to fit the interior of the 2007-2012 model.
Available in 4 different grades of premium high-quality carpet and a variety of custom trim options, these tailored and very stylish car mats will certainly enhance the interior of your Kia Pro Ceed.
The mats are durable and long lasting and have a non slip granulated backing to help eliminate movement within the car's footwell.
| Grade | Thickness | g/m2 | Heelpad | Price |
| --- | --- | --- | --- | --- |
| Prestige | 15mm | 3050 g/m2 | No | £79.95-£84.95 |
| Executive | 11mm | 1800 g/m2 | No | £59.95-£62.95 |
| Luxury | 8mm | 1500 g/m2 | Yes | £45.95-£48.95 |
| Velour | 7mm | 900 g/m2 | Yes | £29.95-£32.95 |
| Standard | 6mm | 650 g/m2 | Yes | £21.95-£24.95 |
| Heavy Duty Rubber | 3mm | N/A | No | £39.95-£42.95 |
| Extra Heavy Duty Rubber | 5mm | N/A | No | £47.95 |
Secure Shopping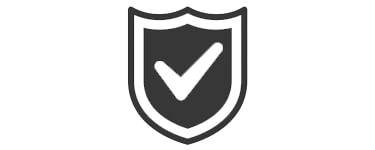 Our website is secured by a Secure Sockets Layer (SSL) Certificate, ensuring that all data transferred through our site is encypted
Great Customer Service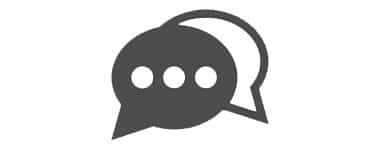 Our customers are at the heart of our business and everything we do is geared towards the highest level of customer satisfaction
Secure UK Delivery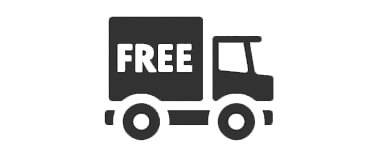 We offer free and secure delivery to all UK post codes using Royal Mail and all orders are usually shipped within 5-7 working days
"Ordered a set of rubber mats from the Prestige Car Mat Company. Love them! Quality finish and they look great in my car. Would recommend them!" – Thomas O'Dell
"Excellent product, excellent service – car mats arrived when expected and the quality is superb. Would highly recommend." – Martin Andrews
"Definitely recommend, ordered the luxury mats for my Mokka and they look fantastic. The quality is excellent and they fit perfectly."  – Nicola Bentley
"Ordered car mats for my F-Pace and l'm delighted with them. The mats are top quality and very well made and they arrived quicker than I expected. Would highly recommend." – Tim Fletcher